Women's History Month is a celebration of women's contributions to history, culture, and society in the United States. The 2022 theme is "Women Providing Healing, Promoting Hope."  
No theme could be more fitting for the amazing women of The Madison Senior Living. Despite the old stereotype, senior living is a place of healing and hope as we help each of our residents to live their best lives. So, join us as we celebrate the women who are making this community a great place to live and work, the women who are writing the Madison story.
Executive Director – Erin Winstead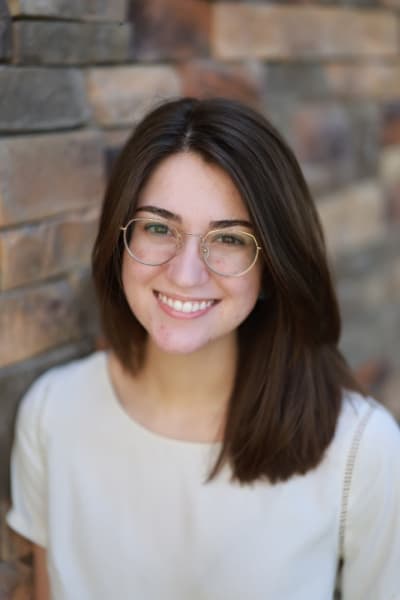 Memory Care Director – Cassie Hayes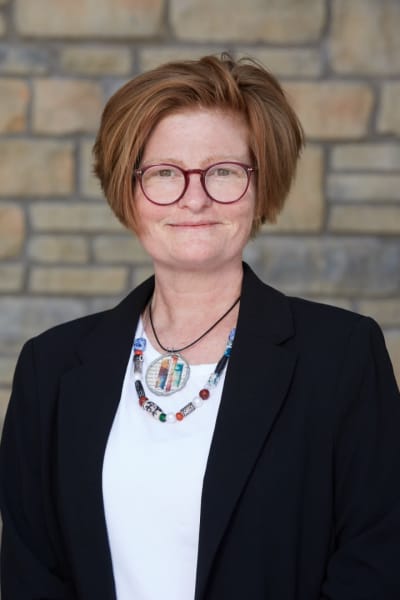 Resident Services Director – Cynthia Schulte

Business Office Director – Shejana Verse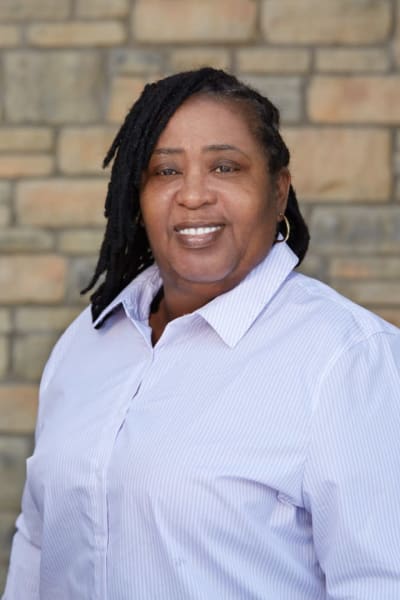 Operations Coordinator – Jennifer Smith
These female leaders are but a fraction of the strong women who make The Madison what it is. 
We are proud to honor Women's History Month by acknowledging the history of Arrow Senior Living and the women who played the key leadership roles in its development, as well as the women working for continued growth and success.