Building Safety Month takes place in May every year and is internationally recognized for raising awareness in keeping buildings safe. 
This initiative unites industries, associations, academia, and government under a common goal to protect the public by creating a safe and resilient environment. Our primary focus as the Plant Operations Team at The Madison Senior Living Kansas City, MO is keeping our residents, visitors, and staff safe.
There are many tasks to be performed to safeguard our community. We do water temperature checks to ensure water is below 120 degrees. We also check the pool daily to make sure chemicals are maintained. Checks are made of all locks and doors to ensure security and safety of residents and staff.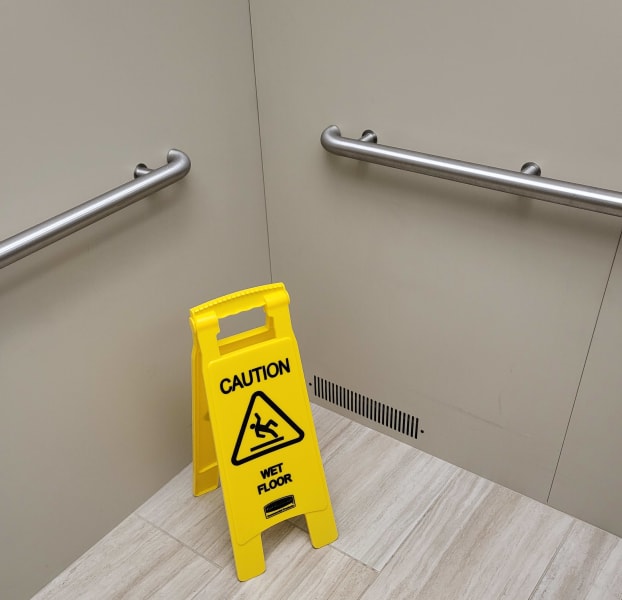 As Plant Operations Director I am responsible for both building maintenance and the safety of residents and staff. My role is an integral part of the overall safety of my community. I really take pride in knowing that our residents are safe because of the safety practices that are implemented and maintained.
I also practice building safety at home. I verify my smoke detectors are operational and make sure a portable fire extinguisher is available.