Men's Health Month was created in 1992 to raise awareness of the importance of proper screenings, early detection, and obtaining regular medical advice for men and to encourage young men to implement self-care and a healthy lifestyle. Studies show a significant difference between the health of men and the health of women, as men are less likely to seek treatment for preventable diseases.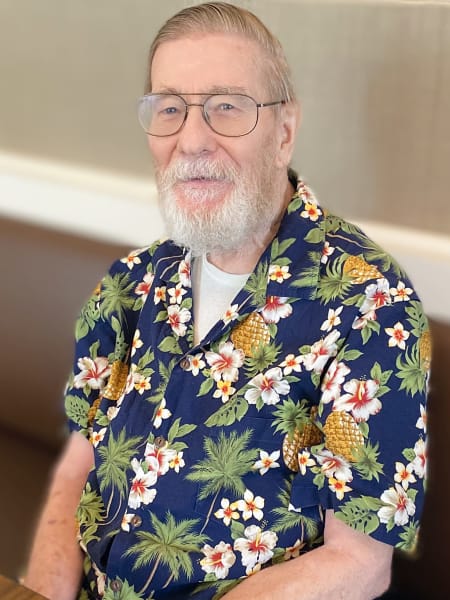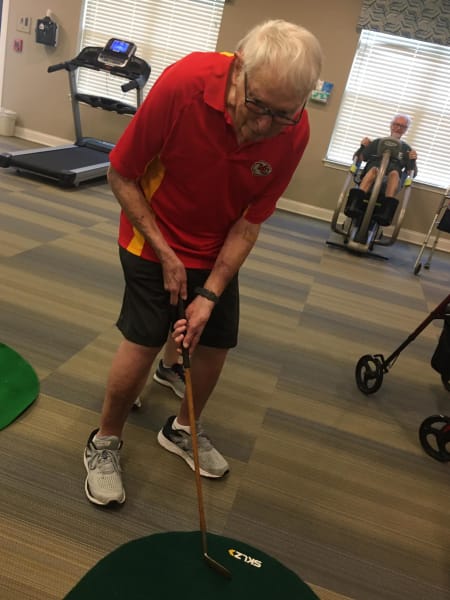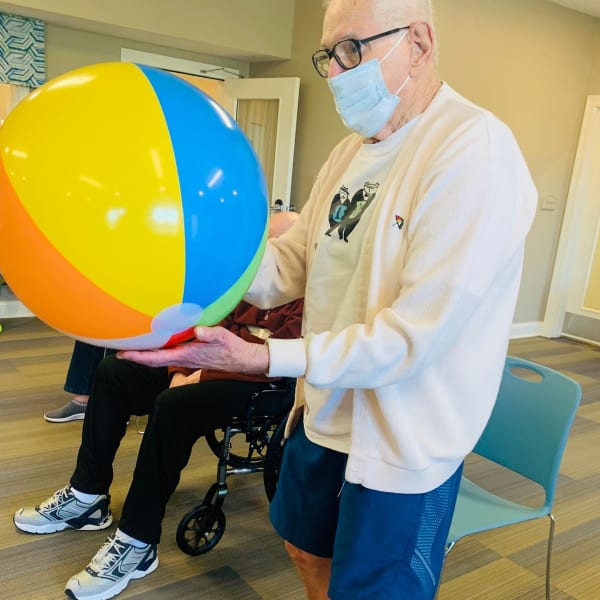 I think there are several reasons men have barriers to seeking treatment. Some may have concerns about confidentiality and trust, placing stress on the family, or an associated stigma. Men are more likely to self-medicate before seeking help, they feel they can handle it themselves.
Simple changes can create a healthy lifestyle for men, improve their health, and reduce the risk for serious health problems. One change is to feel better about themselves. Once they start taking care of themselves, everything else seems to fall into place.
Men can help improve their overall health and decrease their risk for serious diseases and illnesses by looking past the stigmas and getting yearly physicals and screenings, leading an active lifestyle, and socializing. It is also important to maintain lower stress levels.
At The Madison Senior Living Kansas City, MO, we take the health and well-being of our male residents, whether in Independent Living, Assisted Living, or Memory Care, very seriously.
Healthy lifestyles and self-care for most men start only when needed. Preventative screenings, along with regular checkups while younger, can help lead to a healthier, richer, and more enjoyable life in the later years for men.