Kindness is defined as doing something toward yourself and others, motivated by genuine desire to make a positive difference. Kindness is shown to increase self-esteem and mood, decrease stress levels, improve relationships, slow aging, and is accompanied by emotional warmth. Research shows kindness and mental health are deeply connected.
We at The Madison Senior Living know that one act of kindness can lead to many more. Kindness is contagious and it begins with you!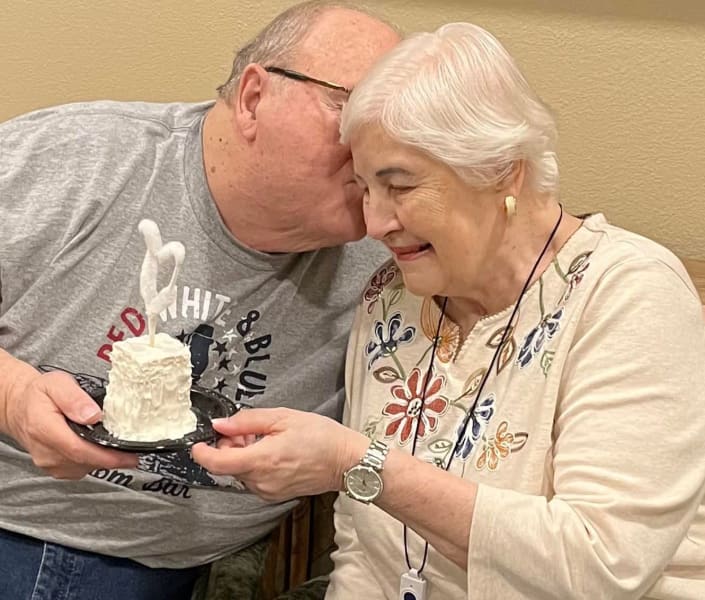 To me, kindness means a person doing a good deed for someone, even though you don't expect anything in return.
There are several different ways to encourage kindness that will put a smile on someone's face. These include volunteering to relieve another's stress, send a card, bring a co-worker a flower just because, pay for a person's meal, open the door for someone, or give a genuine compliment.
We can help to inspire others to spread kindness by leading by example, making others feel they deserve happiness, show individuals acceptance, and helping.
One example of kindness which I was part of involved a nurse who was struggling and needing help. Instead of asking if she needed help, I just jumped in and assisted her. After it was over and everything was done, the nurse was very grateful for the support and felt respect for me.
Kindness is important to health and well-being. People can perceive acts of kindness in multiple ways, such as boosting feelings of confidence, being in control, happiness, and optimism. It can also encourage others to repeat the good deeds they've experienced.
The Madison Senior Living practices kindness each day with every resident, whether they live in Independent Living, Assisted Living, or Memory Care. Arrow Senior Living believes "Acts of Kindness can drive change in the world." We hope kindness finds its way to and from you.