First-Class


Restaurant Dining

Your favorite dishes, just the way you like them. Expect a restaurant-quality experience and then some when you dine at at 18th & Vine Restaurant at The Madison Senior Living. Choose from our full menu all day long, so you can enjoy what you like when you like it. Your breakfast-for-dinner tradition? Keep it going here, where you can order up an evening omelette with extra hash browns on the side. Balancing nutritional value and full-bodied flavor, our meals serve your preferences. Just get used to telling us how you'd like that prepared.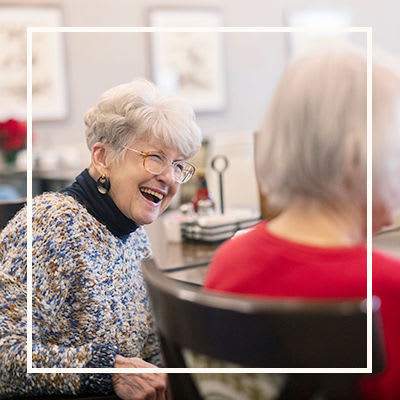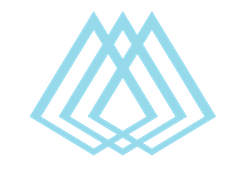 GUESTS WELCOME
We always welcome guests to join us at 18th & Vine. Friends and family can stop by anytime, unannounced, and for a small fee enjoy the same great service and cuisine as residents.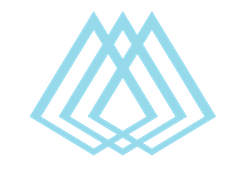 COMMUNITY EVENTS
Adventures are the most fun when shared! We love gathering a group and going to museums, shows, landmarks, and more.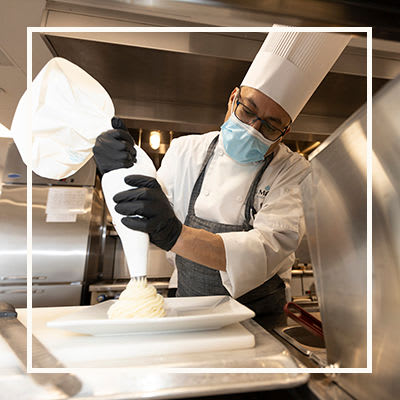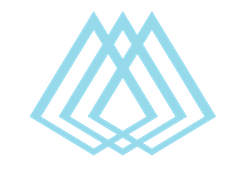 PRIVATE PARTIES
From hors-dourves to full meals, we sit down in advance to plan your event, set costs per-person, and even provide the same great service from our dedicated staff.
/
/
/
/
/
/
/
/
/
/
/
/