Characters


Welcome

People are the heart of our community. At The Madison Senior Living, it's the beautiful range of our personalities and passions that sets us apart. Be empowered to be you, let your quirks shine, and make the next phase of your life a richly fulfilling one. Here, your days can be as uniquely colorful as you.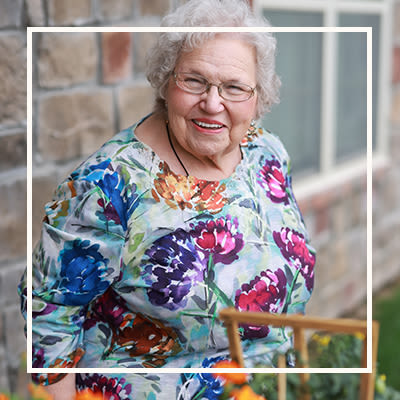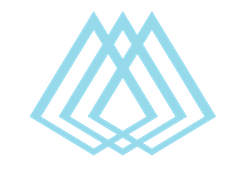 Independent Living
You'll love the way life looks when you're the one arranging it. Make every day stress free and all your own.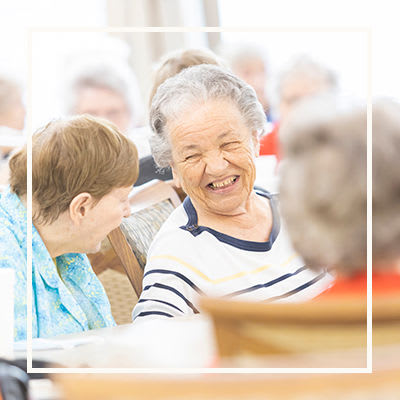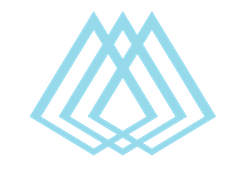 Assisted Living
Having an extra hand to help means you can live boldly and do more of the things that make you, well, you.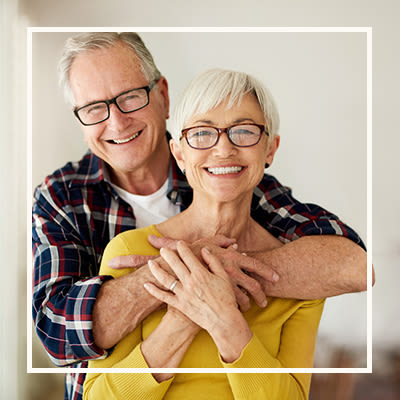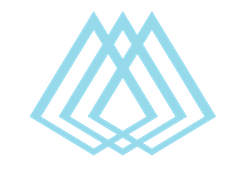 Memory Care
We're honored to support your loved one, and we can't wait to see how their story enhances our community.
Award Winning


Service & Care

The Madison Senior Living, in Kansas City, MO has been recognized by U.S. News & World Report as a 2022-23 Best Assisted Living. We are honored and dedicate this award to the incredible staff, residents, and community that make The Madison Senior Living a great place to live and work.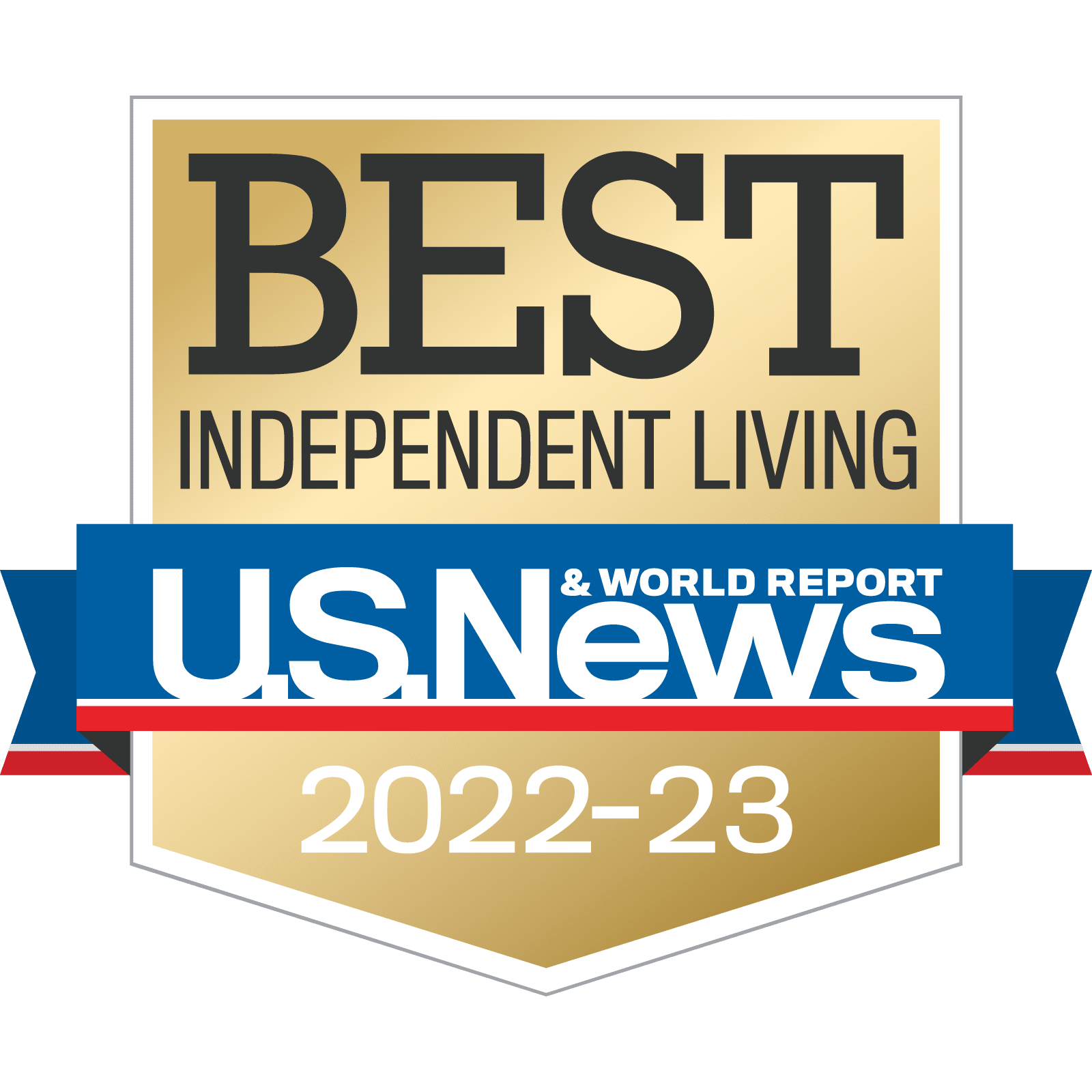 ★★★★★
The Madison Senior Living is an awesome place. Welcoming staff, beautiful facility, delicious food and top notch company core values. I can only hope for a senior community this wonderful when my time comes.
Wellness Revolution
★★★★★
I've lived at the Madison only a short time. It is a beautiful place and very clean. While moving in everyone was so very helpful. The Employees make me feel like family and of course the food is outstanding.
Dortha Dee Dee Sterk
★★★★★
Since living at The Madison, I have made new friends with fellow residents and with staff. And the chef and staff always make dining a pleasant experience. It has been a great choice for me to make The Madison my home!
Judy Hoffman